Find best cruises in the world!
About us
Discover the most beautiful destinations in mediterranean sea. Book your summer cruise now and experience the beauty and magnificence for an unforgettable holiday. See fantastic blue waters, tranquil hillside villages during the journey and take pictures of the villages clinging to the sides of the sea. Sail with your whole family and then will have something to remember forever. Enjoy everything that your sea boat tour has to offer you, but the most important is the relaxation of your mind. Get ready for romantic summer cruise sunsets, which will leave you with memories to last a lifetime. Summer is the perfect season to experience a cruise vacation. Discover new destinations and mysteries of the past, ancient villages, temples, monasteries, amphitheaters. Travel the world!
Consulting services
Need a deeper understanding of how to turn self-improvement into business success? Let us help you bring effective and sustainable change to work in your organization. Together, we can shape a successful future for you and your company.

Coaching courses
Visualize the life factors which are holding your back, and recognize how your approach to work translates into results. During our coaching sessions, you'll take a full audit of your professional experience, and identify opportunities for healthy growth.

"Formal education will make you a living; self-education will make you a fortune."
- Jim Rohn

Got a question?
We'd love to hear from you. Get in touch and begin the journey to success.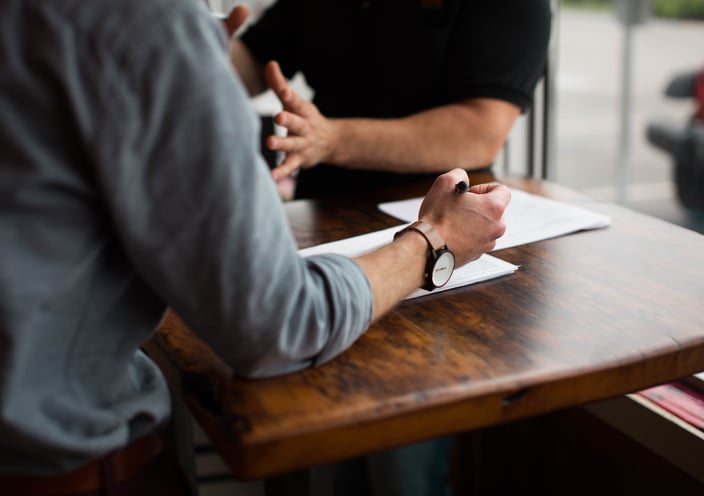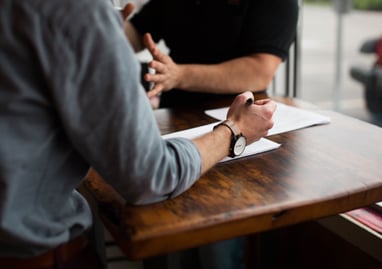 Acacia
512 Stockert Hollow Road
Everett, WA 98208